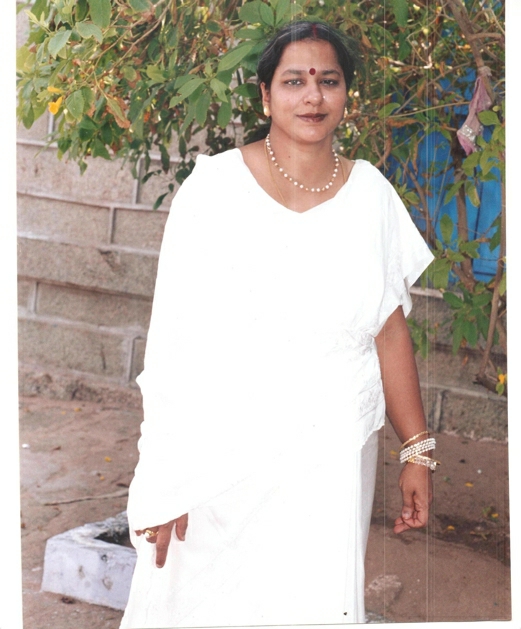 God is creator, regulator and ultimate eliminator (dooms day) in the universe.

As per Hindu mythology LORD NARAYAN incarnated himself on the earth,

in India, as Lord Ram in Ayodhya and as Lord Krishn in Mathura. During

this span MOTHER LORD LAXMI called MAA LAXMI was present as Maa

Sita with Lord Ram and Maa Radha with Lord Krishn. These are called

'Purn Avtar' of lord Narayan and Maa Laxmi.

When God incarnates himself in his beloved devotee at any stage of life

then it is called 'AVESH AVTAR'. According to a belief, Lord Narayan took '

Avesh Avtar' in devotee Siddharth who was later on accepted as Lord

Gautam Buddh. Similarly Lord Satyasen, Lord Kapil, Lord Parshuram

and Lord Chaitanya Mahaprabhu are also Avesh Avtar of Lord Narayan. In

this sequence Lord Narayan took Avesh Avtar along with Maa Laxmi in his

esteemed beloved devotee SHAILJA on 16 Feb 1997 who is now

accepted as Lord SHAILJA NARAYAN by a good number of devotees. It is

worth mentioning here that God is a subject of faith, believe and trust

and hence this acceptance is no way a debatable matter, for hurting the

feelings of any person or for opposing any religion, what so ever it may be.